(Floor warming
system knowledge
地暖系統
專業知識

若有進一步的資料要詢問的話,請隨時聯絡我們!
Contact person: Larry (35233296/ 93091403)

Glass towel warmers and radiators (玻璃紅外線毛巾暖架及散熱裝置)
Tempered Glass electric towel warmers
(鋼化玻璃電熱毛巾架)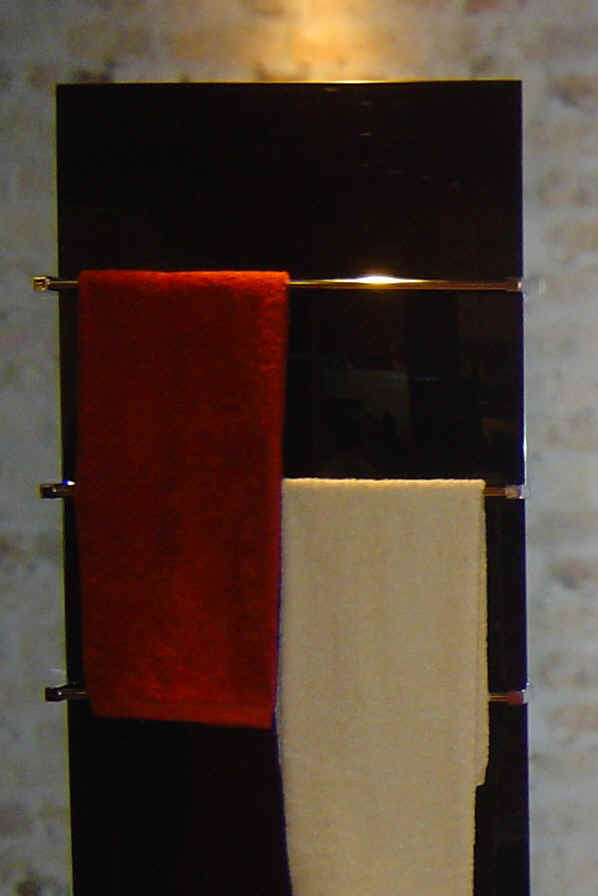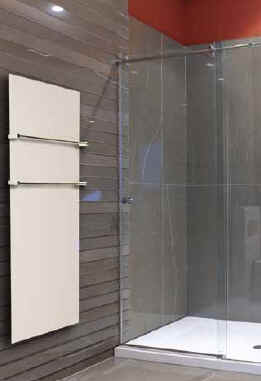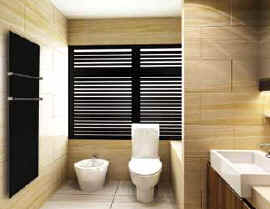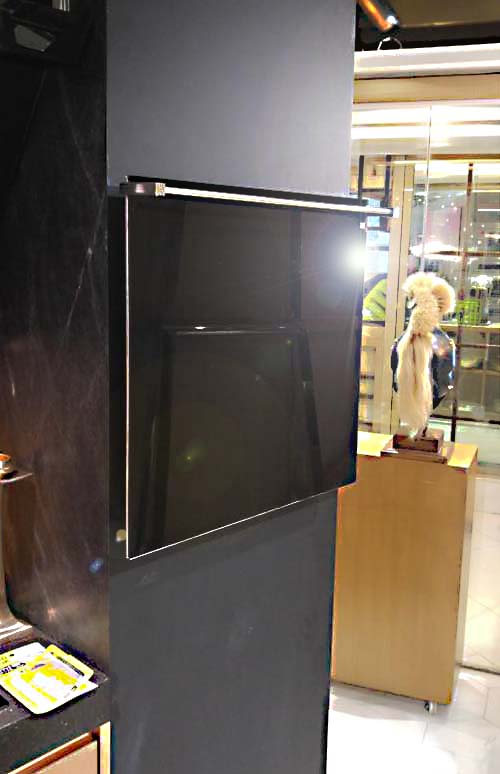 Size

Power Output

(W)

600x600mm

400

600x1200mm

750

600x1800mm

1100

White, Grey, Black

For other special color, pls call!

Ex-stocks available in the factory for small quanitites
Features:
Supplied, designed and made from France

Tempered glass/ stainless steel frame/ high temperature coating

Wall mounted stylish glass radiators

Maximum energy saving

Fast response

Ideal for living rooms, bedrooms, bathrooms, offices, etc.

Comfortable radiant heating

Emits a natural sort of infra red heat very close to the human body's heat

Optional accessory towel dry rails

With patented heating film

Monometal

Even heat over the whole surface

Class II with IP44

Easy for install

In 230V/50Hz/1ph with 400W to 1100W power output

Made in Europe (Not made in China)
International Certifications:
Heating Films: IP 55
IEC 60335-1; IEC 60335-2; IEC 62233
EN 60335-1; EN 60335-2; EN 62233 (CE approval)
Supplied by Heat Force UK Ltd./S&B
Please contact us if you need any further information

Contact person: Larry (35233296/ 93091403)
我們對於處理不同的地台材料(如雲石地台、地磚材料、地台瓦、木板材料包括實木地板、無縫木地板、 engineering wooden floor、地氈、自流平水泥地及普通水泥層等等)配合地暖系統有非常豐富的經驗;如何避免地暖系統被損壞已掌握一套非常完善的監察程序。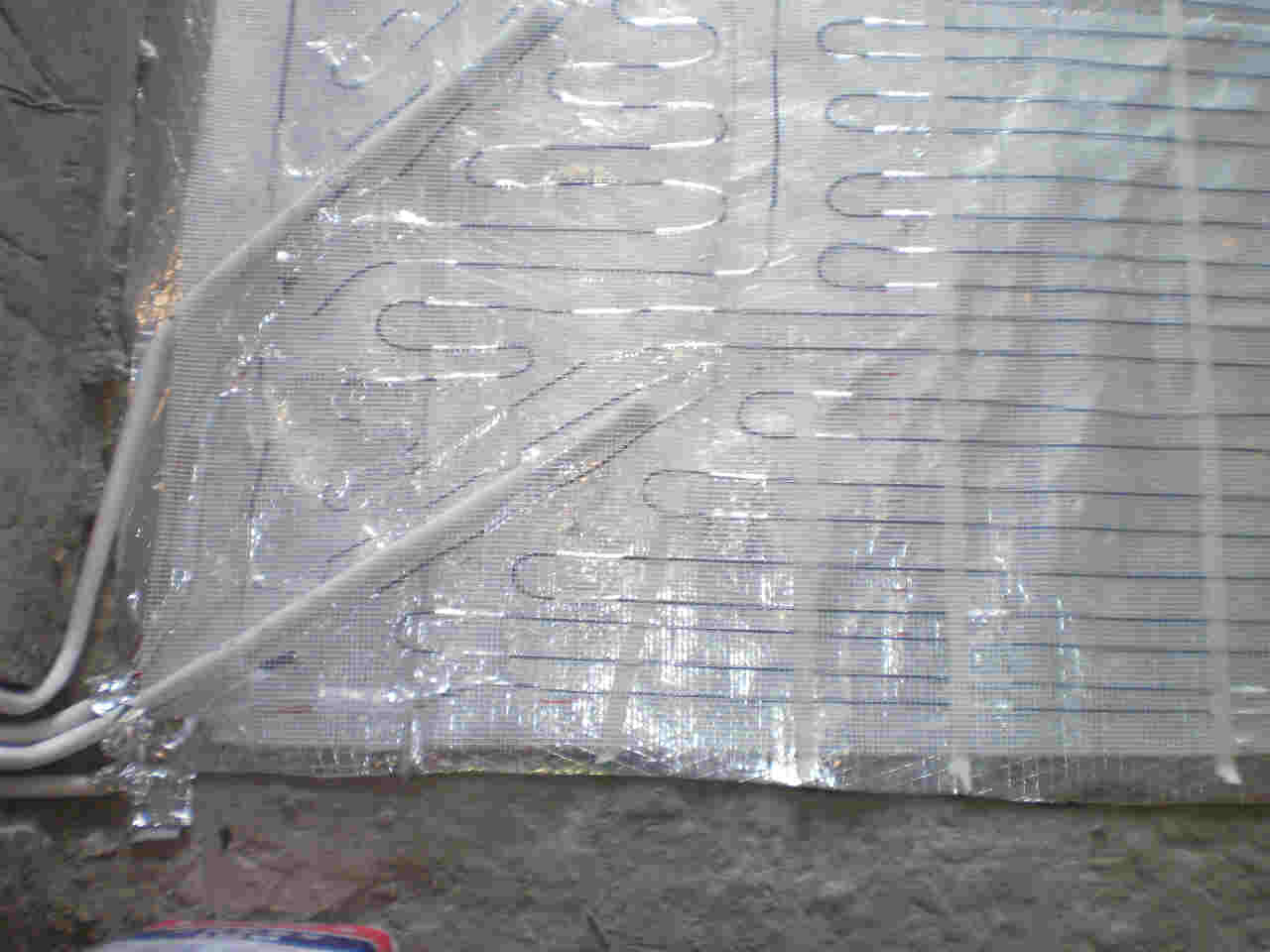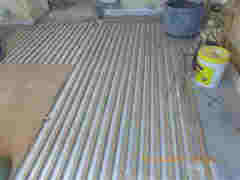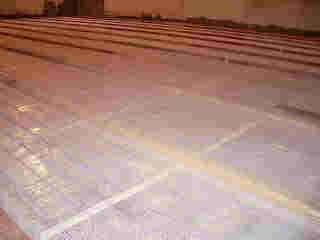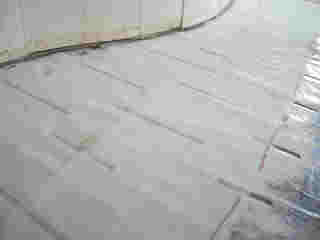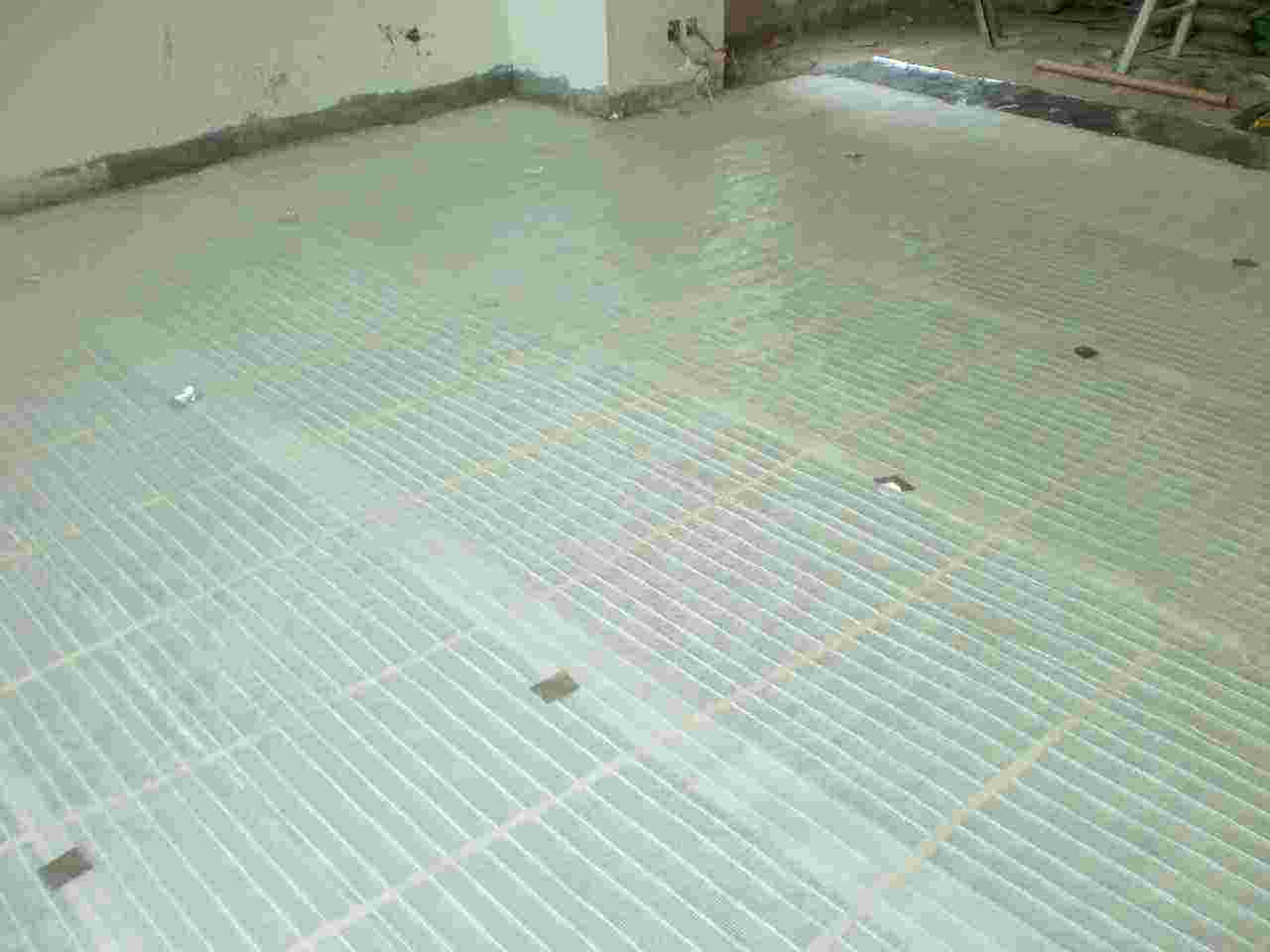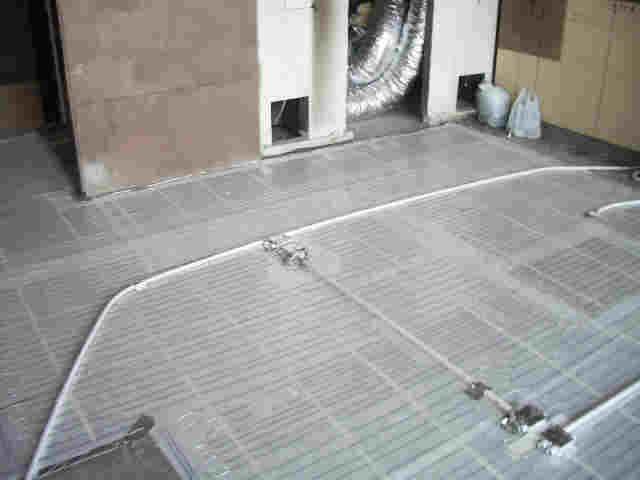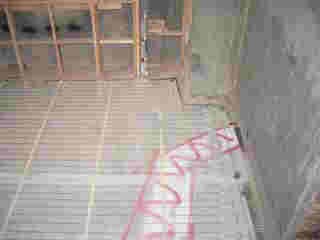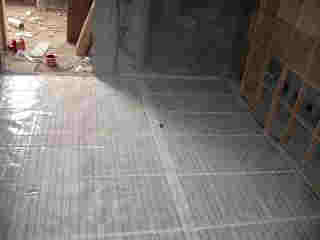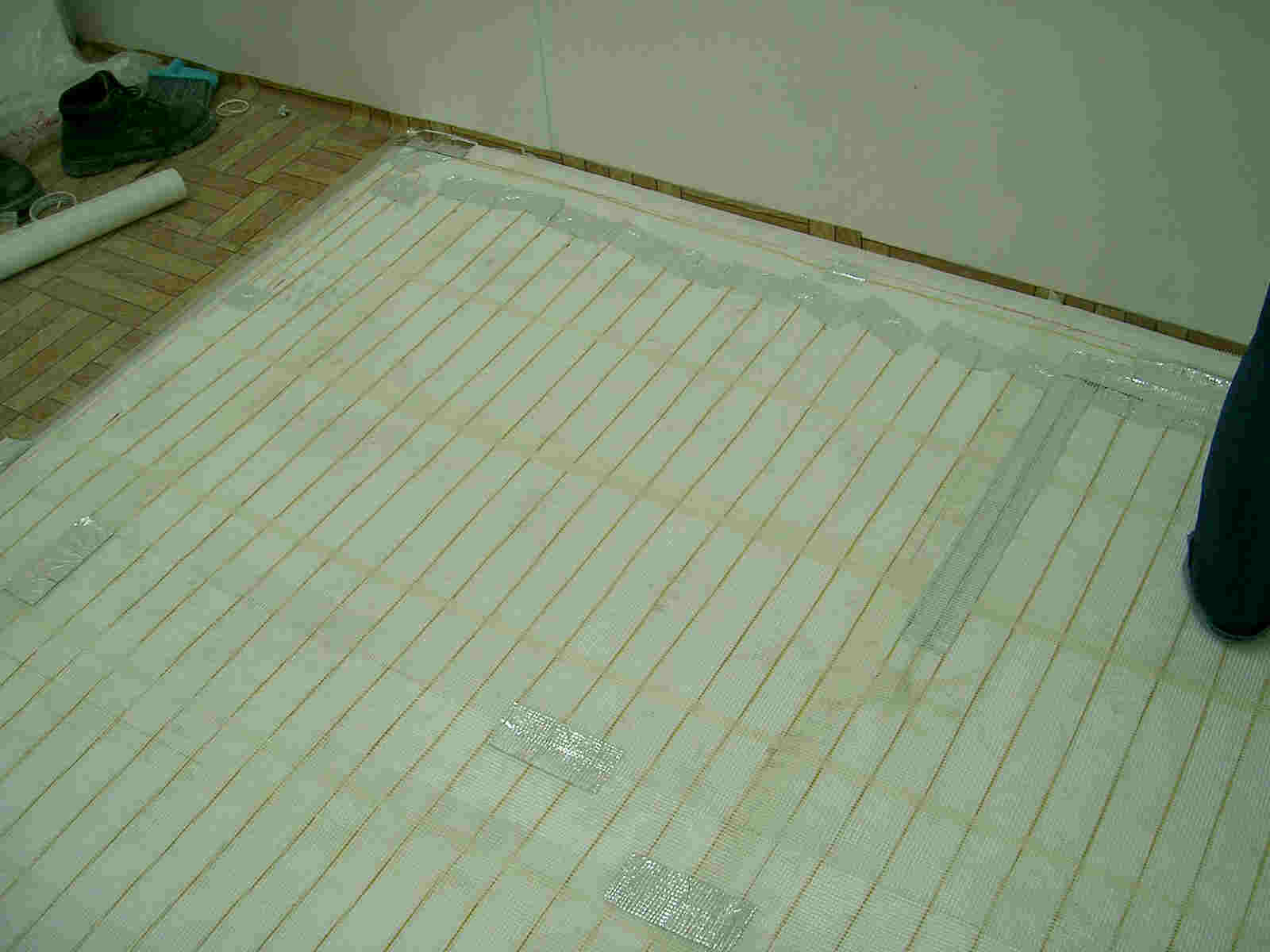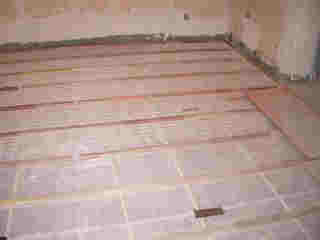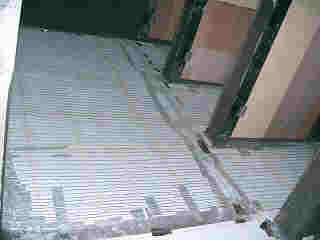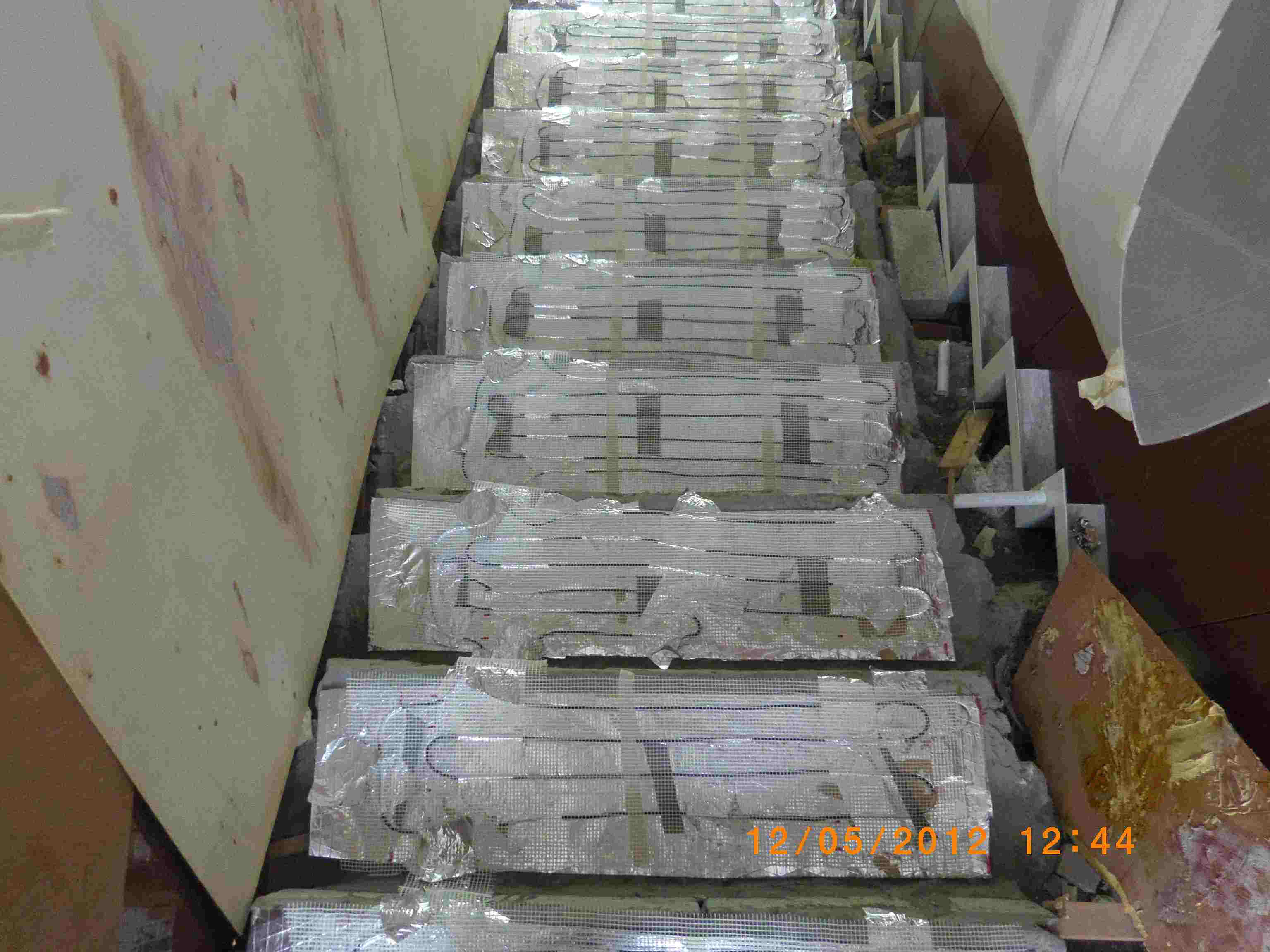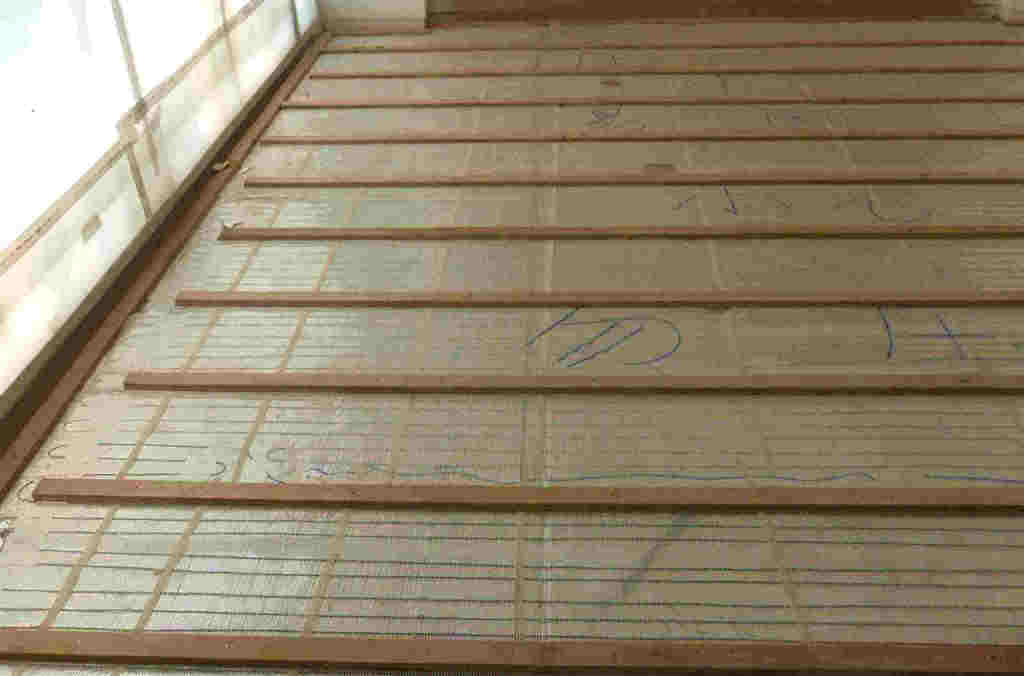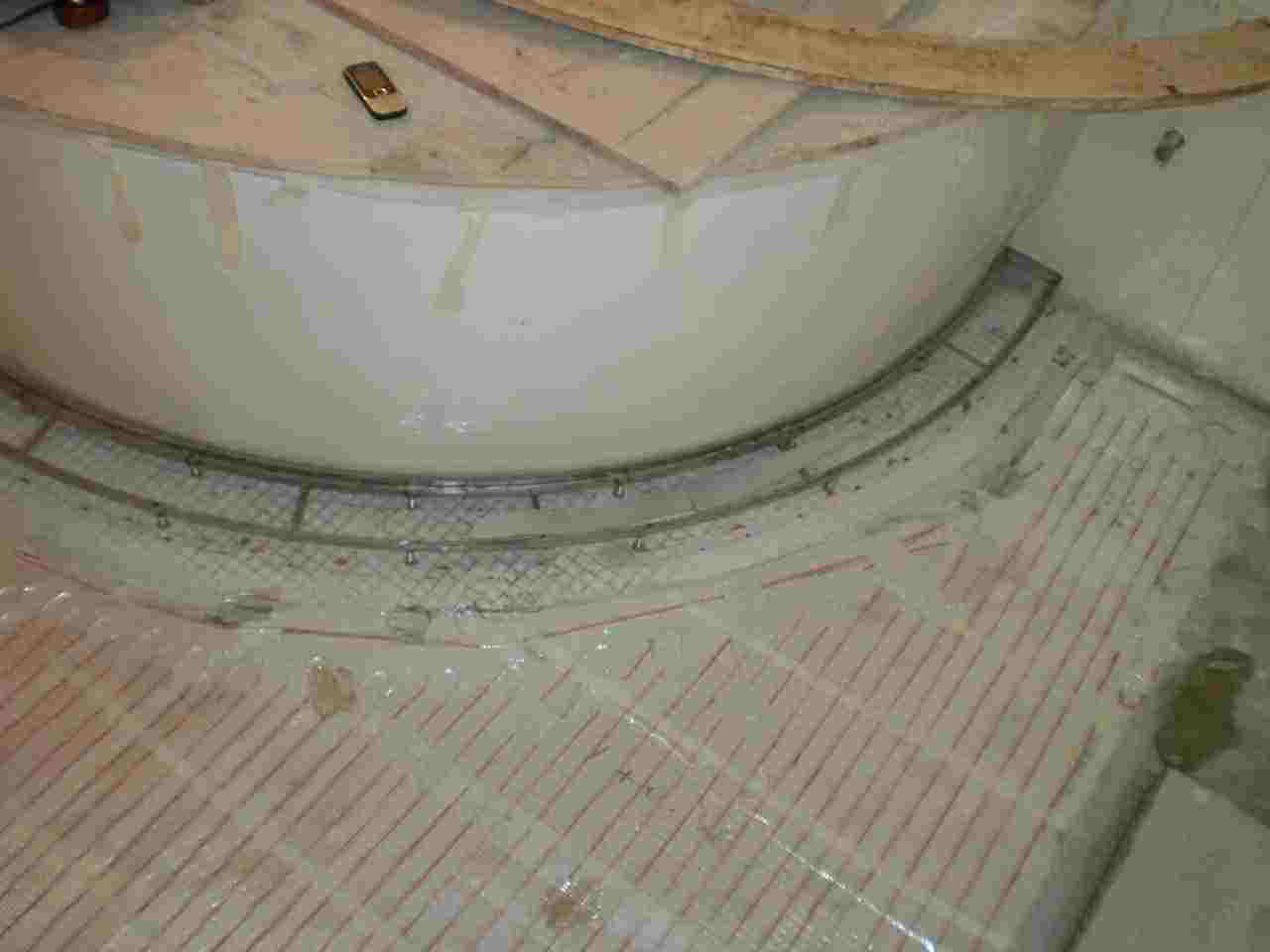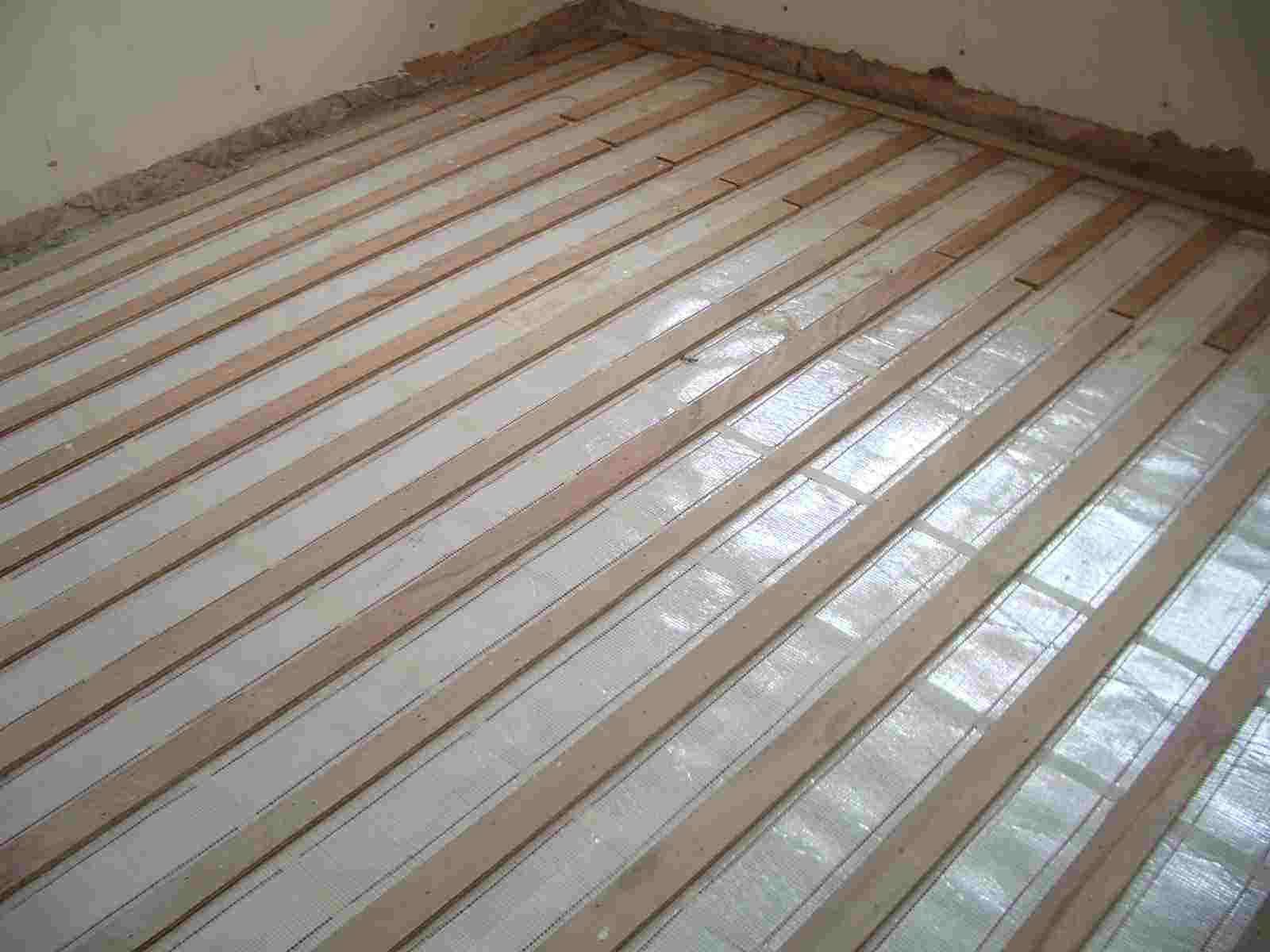 How to choose suitable under floor warming systems?
怎樣選擇安全而耐用的地暖專用發熱線?